Welcome to Lumberjack National
Come and experience for yourself the Southern charm of beautiful Lumberjack National. Located in the heart of the East Texas Piney Woods near the historic city of Nacogdoches (the oldest town in Texas), Lumberjack National is a wonderful place for you and your family to visit. Please click on the links below to learn more about us.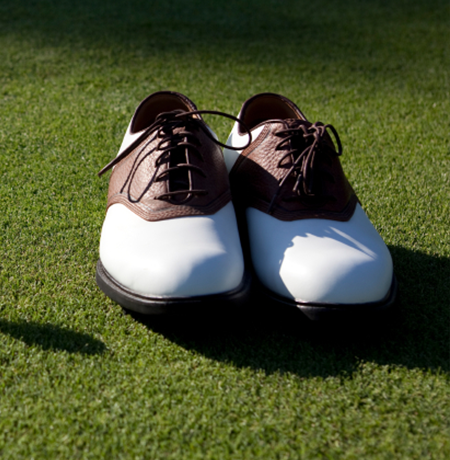 WHAT THEY'RE SAYING
The fairways are narrow and staying in the fairway is the key to playing this course well. Great layout that forces you to think your way around the course. Several holes where it is beneficial to leave the driver in the bag. Greens are small and hard to hit but they are in decent shape and they roll true!
- GolfPass Review
host your event at lumberjack national
Lumberjack National is the perfect location for your event, whether you're planning a small private golf tournament, or a large corporate event.
LEARN MORE